Want to know who's buying, who's selling and what are the hot trends in real estate? Here are highlights from the past week.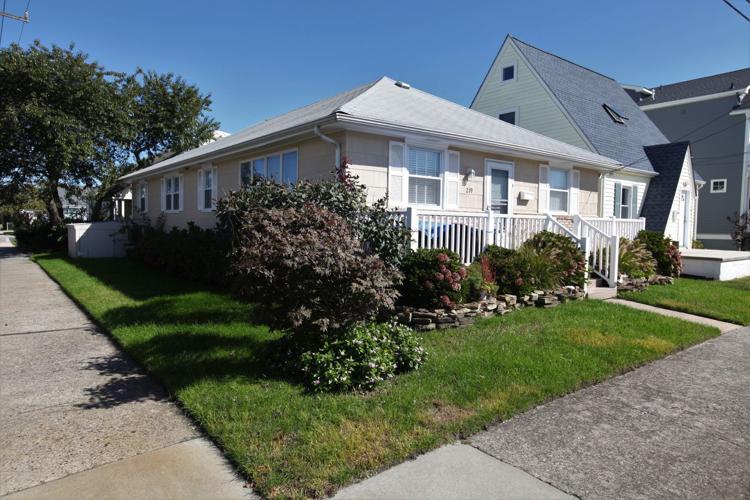 This just-right Margate ranch home is just waiting for the right customer: If a resort house could ever be described as being "just right," it's the four-bedroom, two-bath residence on the market at 219 N. Hanover Ave.
How much are homes selling for near you? Check out the latest real estate transactions from Atlantic, Cape May, Cumberland and southern Ocean counties.
My Happy Place: Most properties don't even have one Humvee sitting on it, nevermind two of them. But, Chuck Knutson, 55, of Galloway Township, is not a typical homeowner.
U.S. long-term mortgage rates fell this week for the third straight week, as the benchmark 30-year loan marked its lowest point in three years.
Not so Placid: Lake Placid is a picture-book village in the Adirondack Mountains offering tourists crisp air, pretty peaks, Winter Olympic sites and, lately, a lot more houses to rent for the weekend. The rising popularity of short-term rentals on services like Airbnb is alarming residents who fear they're gobbling up so much of the housing market that workers who want to live there are getting frozen out.
Hot property: After nearly three decades, Joe Mantegna is calling it quits in the Toluca Lake neighborhood of Los Angeles. The veteran actor, whose myriad credits include "Three Amigos," "The Godfather Part III" and "Criminal Minds," has listed his Tudor-style haunt for $4.195 million.