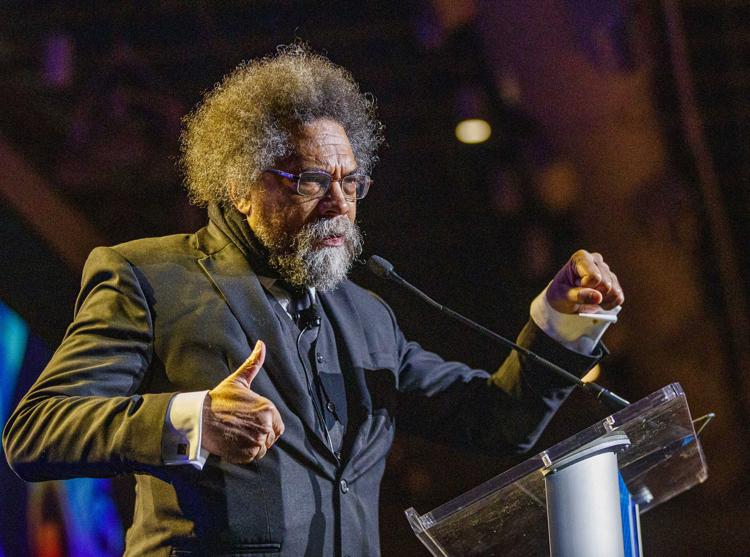 NJEA announces push for Amistad Curriculum in N.J. schools: Legislation approved in 2002 created the Amistad Commission to study, develop and promote programming that would incorporate African-American history into the public education system year-round. The announcement followed a keynote speech Friday from Harvard philosophy professor and author Cornel West. 
Coastal communities plan to take advantage of Hereford Inlet dredging: "This really truly is a win for the environment, it is a win for the economy and it is a win for the tourism," U.S. Rep. Jeff Van Drew, D-2nd, said during a Friday news conference in North Wildwood.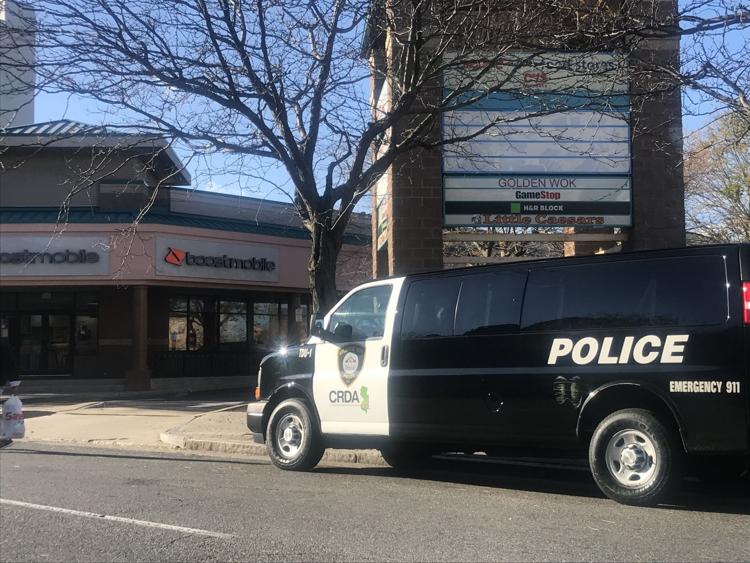 Mayor, A.C. police launch 'zero tolerance' policy on Atlantic Avenue: The increased police presence on one of the city's main thoroughfares will be composed of full- and part-time officers who will focus on both enforcement and outreach, according to Mayor Marty Small Sr.
Florida woman charged with 2018 murder of mother in Belleplain: Authorities arrested a Florida woman Friday in the 2018 murder of her mother in Cape May County, the county Prosecutor's Office said.
Oakcrest's magical boys soccer season ends with a loss in the South Jersey title game. Ocean City and Egg Harbor Township also fell in sectional title games Friday. 
Vineland, Hammonton and Buena posted big wins Friday in the opening round of the state high school football playoffs. A complete wrap-up of the night's action can be found here.